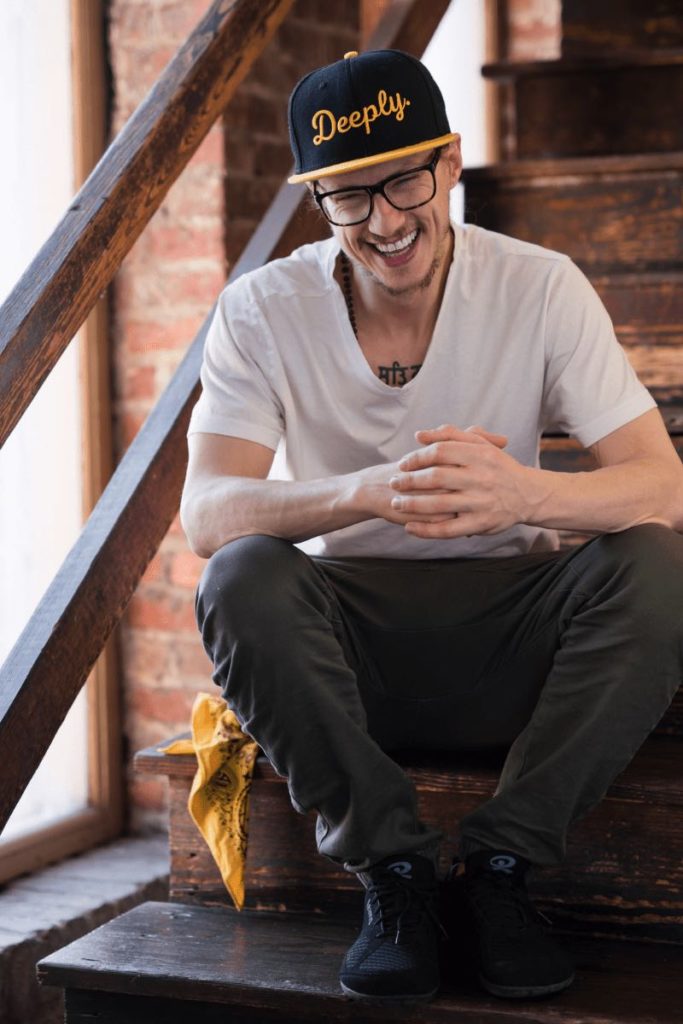 Educator, Author, Speaker, Channel, Yogi #Deeply
Outwardly, my pursuits evolve around education. Inwardly, eternal happiness.
I am a trained educator with a focus on teaching skills that help people improve their lives. On top of that my hope is to bring more awareness of joy and happiness to the world.
Some of the EDUCATION Companies I Have Worked With