Outwardly, my pursuits evolve around education. 
Inwardly, eternal happiness.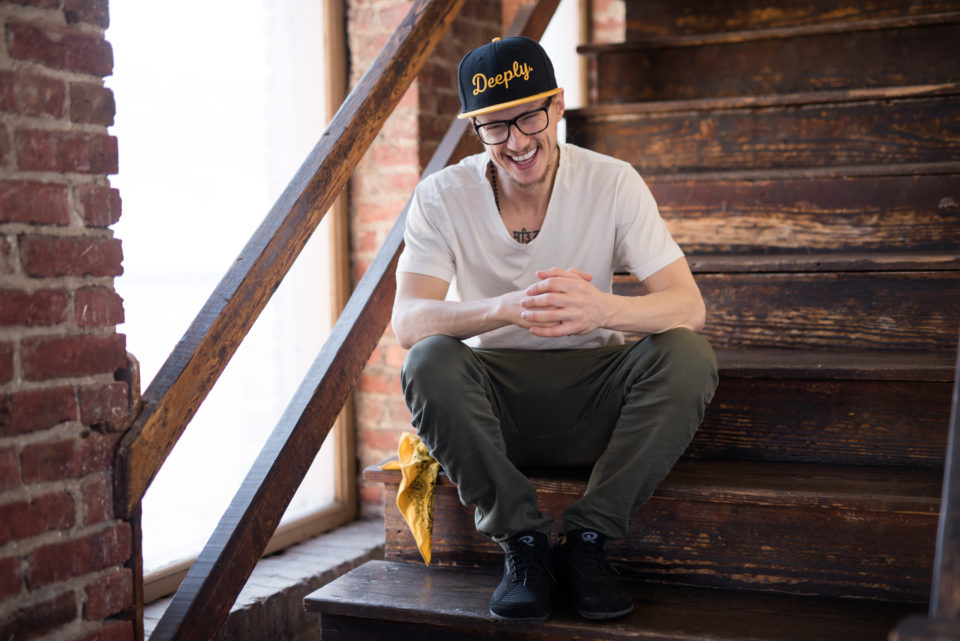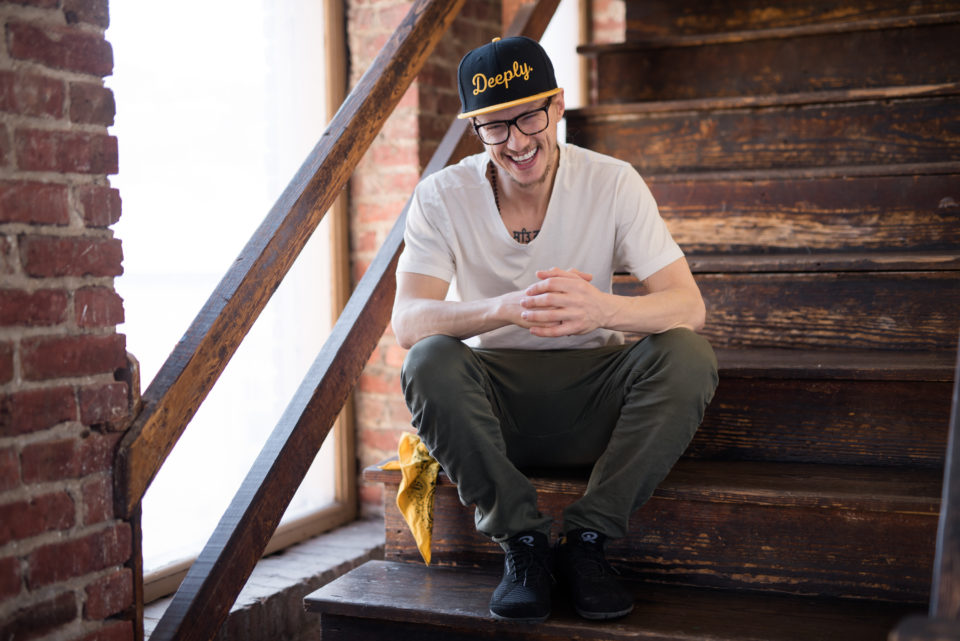 Latest Courses
Most of my professional work lately has involved JavaScript and helping folks in the WordPress Community understand the language more deeply.
Courses Around the Web
I have had the pleasure and privilege of teaching courses at a number of the leading online educations sites.  Please check out some of the courses below.
Upcoming React Book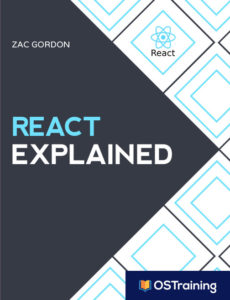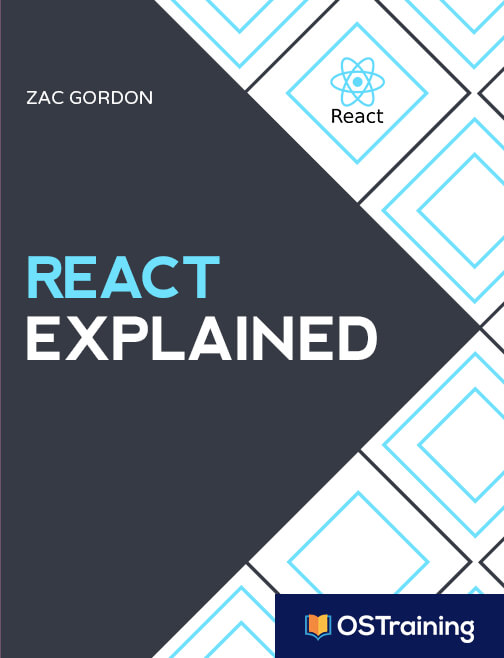 It has been really cool to work on my first (non-textbook) book, "React Explained," in collaboration with OSTraining.
It is a deep dive into how React works under the hood and how to use to for building modern JavaScript sites, applications and more.
You can follow along with my daily writing progress and updates.
---
Yoga & Beyond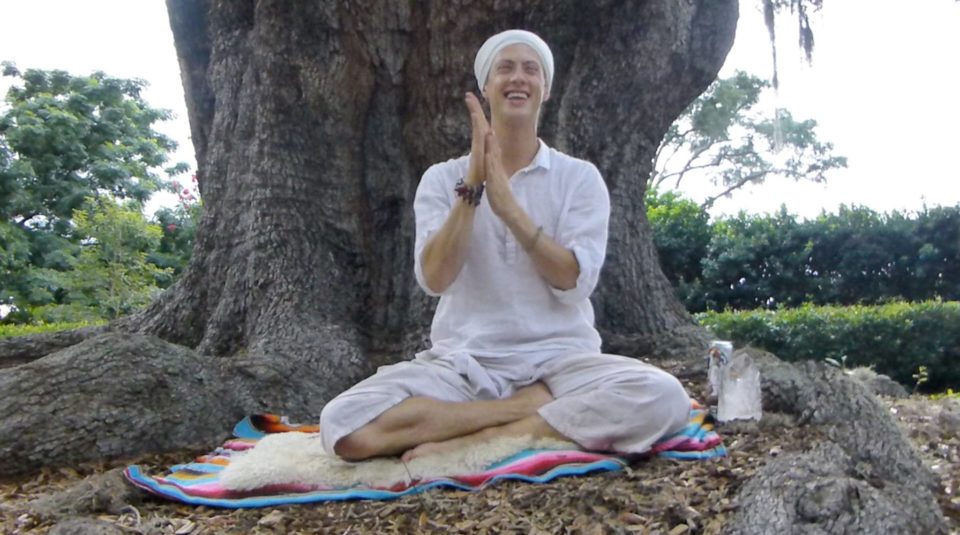 My mom turned me on to Yoga in my teenage years.  So grateful am I.  Learning, teaching, practicing..  It has uncovered and brought a lot over the years.  However, I have been deeply inclined to spirit in it's many forms and paths for as long as I can remember.
Weekly Free Office Yoga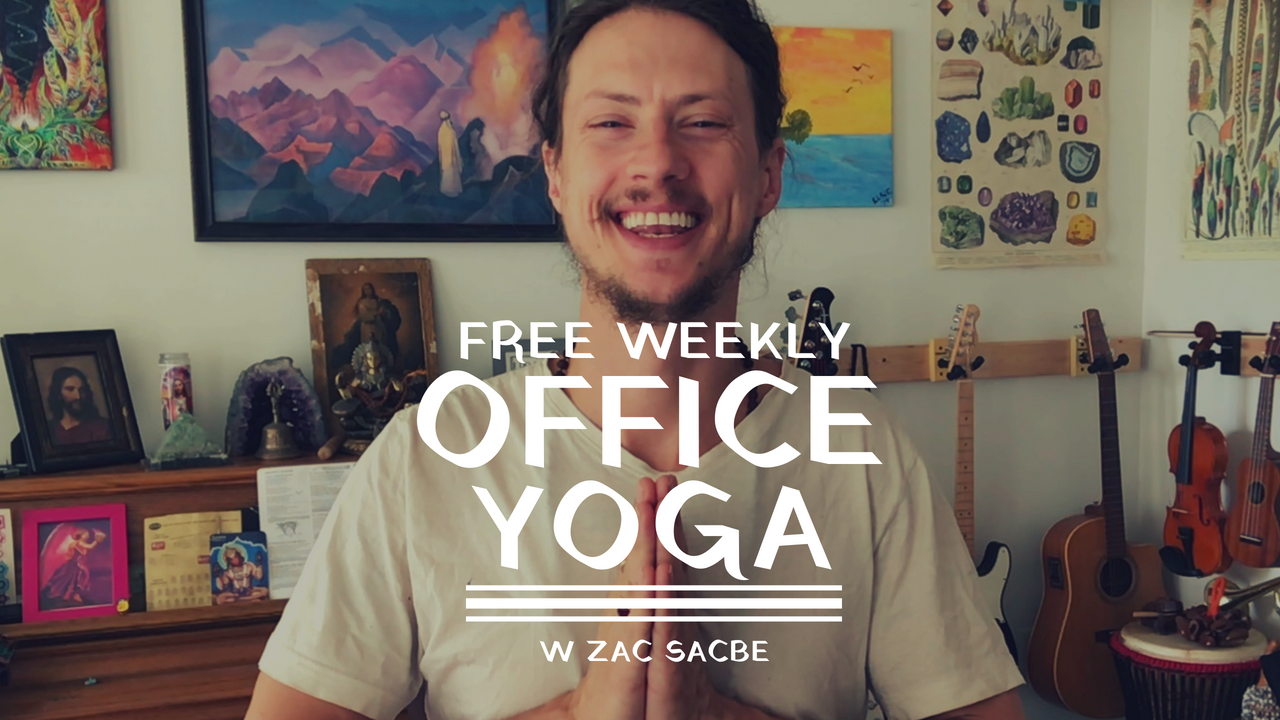 If you are interested in adding some healthy stretching, breathing and meditation into your work week, check out my free, office yoga on Wednesdays at 12pm EDT.

Deeply. is a brand I started to offer fresh gear with a deep message.